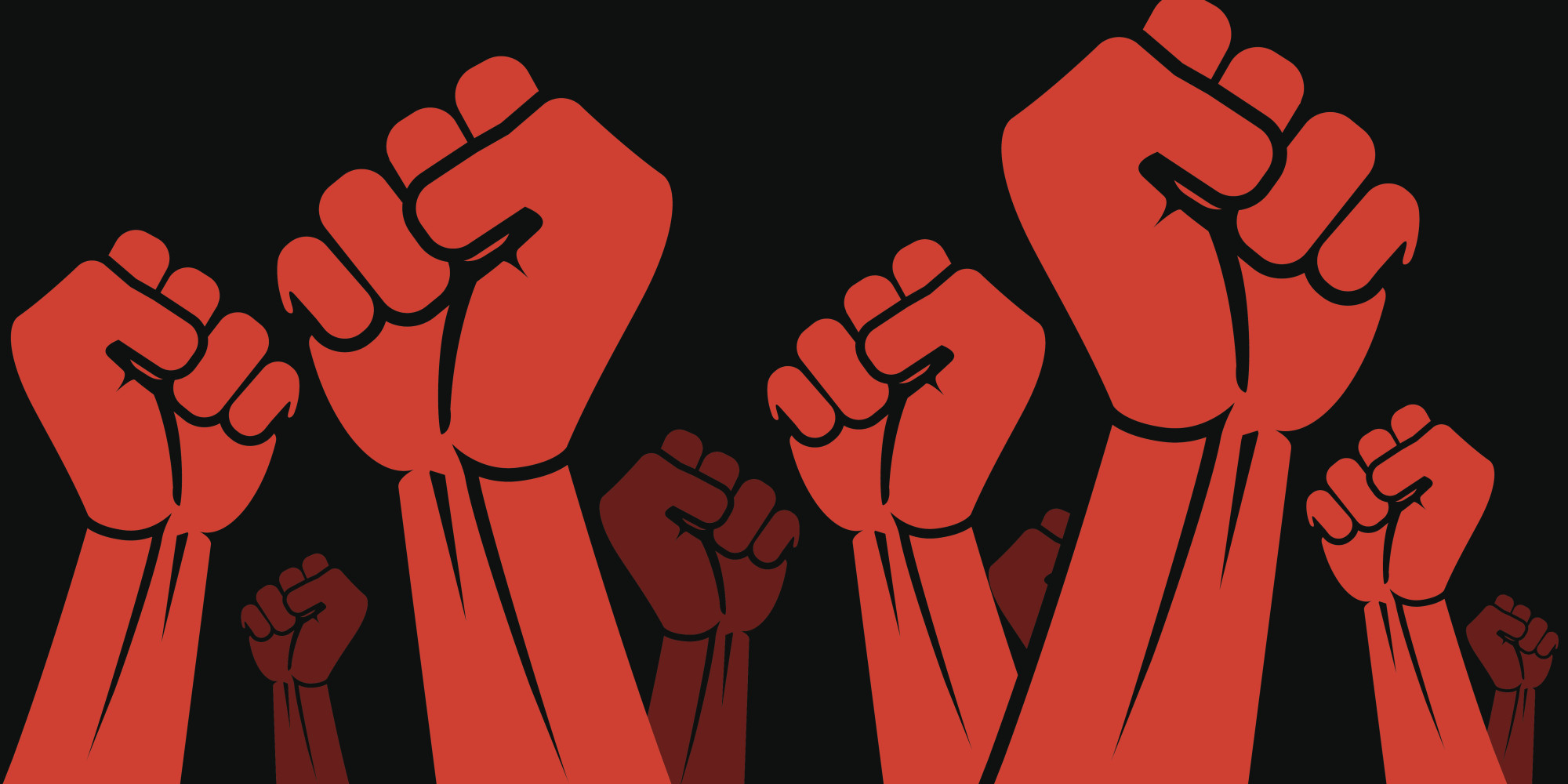 A nation long suppressed.
'Long Live the Revolution!'
'Hail the Soldier, Hail the Farmer!'
Enslaved in mind and spirit.
Struggling for expression.
'Strong women, strong nation!'
'Small family, happy family!'
Fostering culture of hatred.
Suffering under aggression.
'No compromise, to corruption!'
Cluttered and contaminated.
Causing natural destruction.
'Clean city, dream city!'
Disgraced and discriminated.
'We're here, we're Queer!'
I am…the Revolution!
@ Tanima